FACILITIES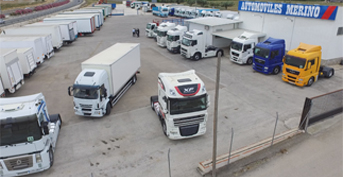 Automoviles Merino has two large facilities in the province of Murcia, with different services in each of them and located in:
Caravaca de la Cruz:

- Exhibition and sale of passenger cars and commercial vehicles.

- Central offices (accounting and billing)

- Workshops, bodywork and warranty repairs.

Abaran:

- Exhibition and sale of industrial vehicles.
- Sale and management of transport cards.

INFRASTRUCTURE AND QUALIFIED PERSONNEL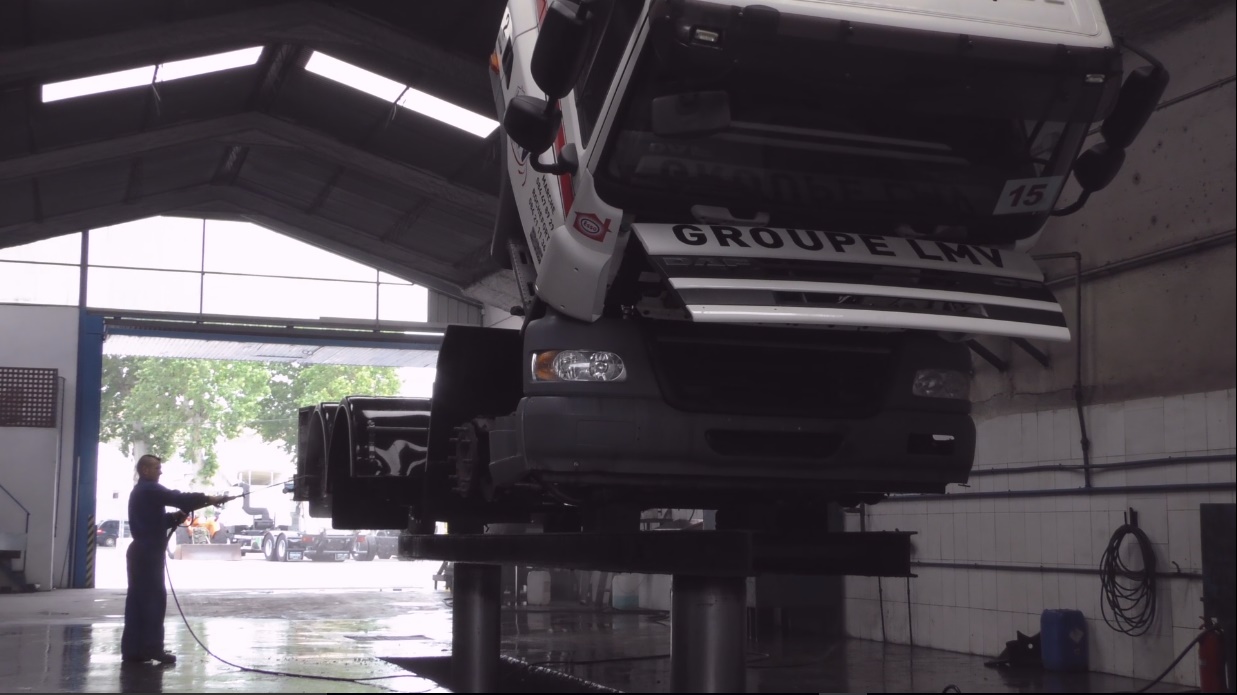 We have a large team of qualified staff with more than 25 employees, professionally trained to prepare and deliver the vehicles in unbeatable conditions, offering a wide service in:
- Complete mechanics.
- Electricity (own diagnostic machines)
- Oil and grease.
- Sheet and paint.
- After-sales service.
We are also authorized workshop to make the necessary modifications to the vehicles, adapting them to the specific needs of our clients, such as assembly of open, closed boxes, modification of wheelbase, assembly of self-loading cranes (new and second- And of occasion), etc ... and all this totally legalized in documentation.
GUARANTEED VEHICLES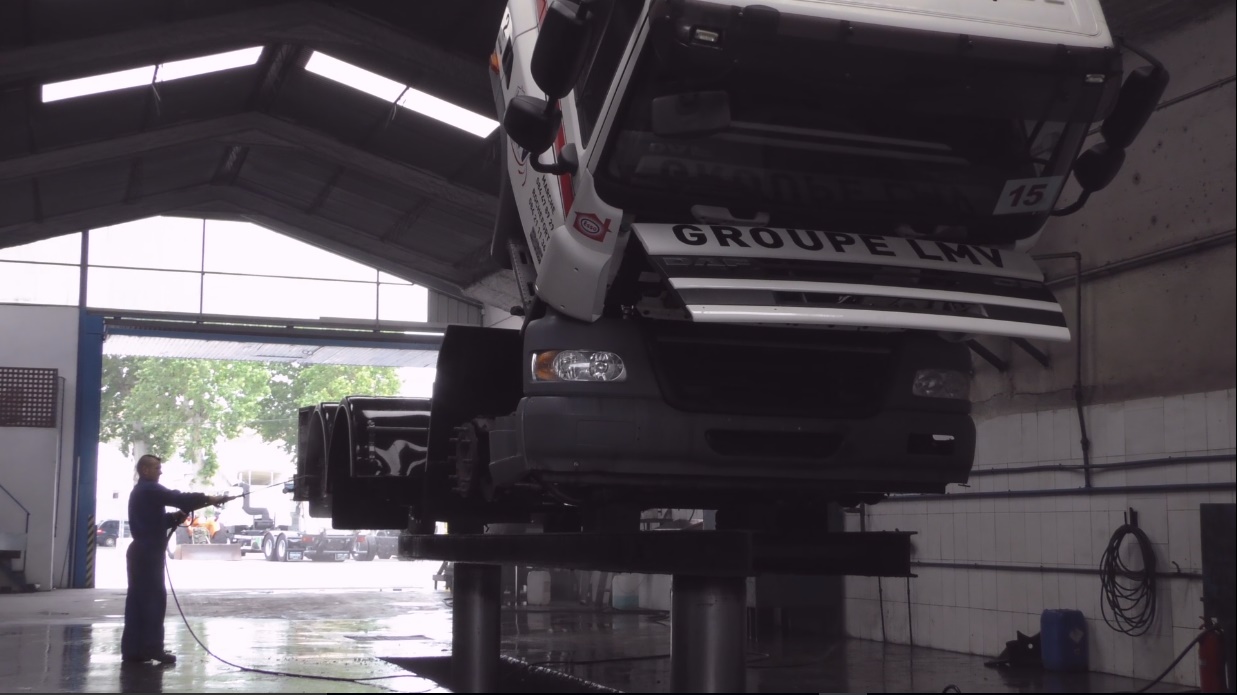 All vehicles sold in Merino Automobiles are delivered to the customer with warranty of parts and labor in kinematic chain (engine, gearbox, group, etc ...) applying this guarantee throughout the national territory, since, we work with official services Of all brands and collaborating workshops.
SALE AND MANAGEMENT OF TRANSPORT CARDS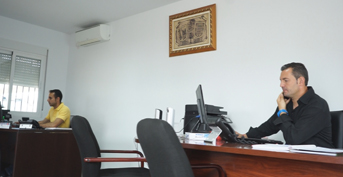 We have a sale and management service for any type of authorization for the transport (public or private service) with the possibility of being able to deliver any of the vehicles in stock with the authorization that the client needs.